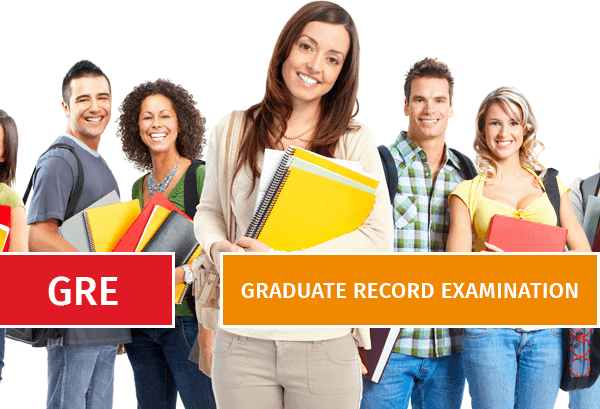 GRE – Graduate Record Examinations
There is heavy competition for getting admission into good business schools or an engineering institution. If you are one among the thousands of students who wish to study in reputed educational institutions abroad, you need to prepare in a tough way. Due to globalization, the need for higher education is not limited to just the middle class population. People from all over the world have realized that higher education is the best bet for a comfortable living and career growth in the developed countries.
If you are aspiring for admission in reputed institutions like Harvard, Cambridge, Standford or The Massachusetts Institute of Technology, you need to have good score in competitive examinations such as GMAT, GRE, TOEFL etc. Since competition is tough, you need to prepare yourself well through good coaching offered by experts in the teaching field. Majority of students in present times prefer taking coaching which saves their time and money in understanding the concepts and in getting the much needed tips to ace the exams. There are many reputed coaching centers in big cities such as Hyderabad, Ahmadabad, Delhi, Mumbai, Chennai and Kolkata. For those of you who come from small towns and villages there is also facility of Online coaching available through the websites of the coaching centres in virtual learning environment.